In the early hours of January 27, 2002, no one predicted the catastrophic event that would lead to many losing their lives or the lives of their loved ones. At about 5pm on the same day, Lagos witnessed the unexpected detonation of a large amount of high explosives from the military base in Ikeja, Lagos.
In January 2002, the base was being used as a storage space for the bombs and other kinds of explosives which accidentally got set off and eventually led to a fire outbreak which took the lives of many. The bomb blast killed many including soldiers and their families and the impact could be felt more than 50 kms of the interiors of the city of Lagos.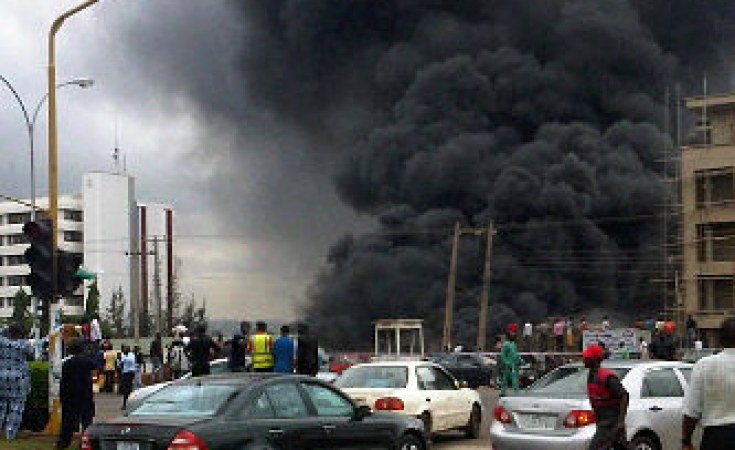 The explosion created a stampede as people ran in fear for safety. Reports stated that people were seen jumping out of burning high rise buildings in order to flee from the rising fire to safety. Apart from people who lost their lives directly to the explosion, others died from being trampled underfoot during the stampede.
In central Lagos there is a large canal, which runs from north to south – Isolo-Oshodi expressway through the center of the city. It has a surrounding banana plantation, which many refugees thought would be safe from the falling shells and spreading fires. However, the canal separated the plantation from the city and was covered by water hyacinth which made the canal invisible at night and created the illusion of dry land covered by plants.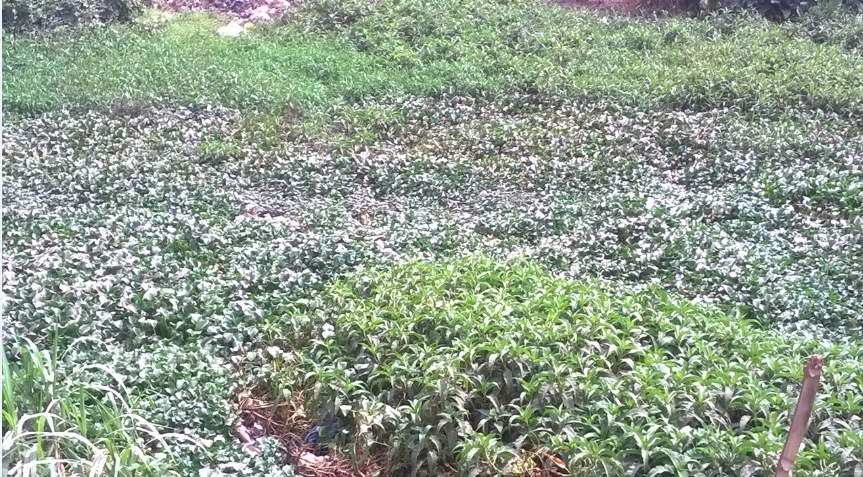 As the crowd ran towards the plantation, hundreds of panicking people fell into the water. The canal claimed about 600 lives, many of them children.
The areas affected by the explosion kept burning through the night till the next day, 28 January 2002. Hospitals were overwhelmed with injured victims who were left unattended as there were too many of them. The military who had also suffered the devastating loss of their personnel couldn't take charge of the city until the later hours of January 28 after the fire had stopped burning and the city had quieted down a bit.
After the fires were under control, people started returning to the city to find loved ones who got separated in the confusion and stampede. Some are still left unfound till date. Several hundreds of people died; some from the explosion, some from the stampede and some who drowned in the canal.
Today marks the 21st anniversary of the accident which claimed the lives of many.