You didn't think that February would come as fast as it did, right? Now you're pondering and wondering how to escape billing this month especially now that fuel bills are sucking you dry. I know you're dying to escape this spending situation so we'll just cut to the chase and help you leave this labyrinth.
Travel To Your Village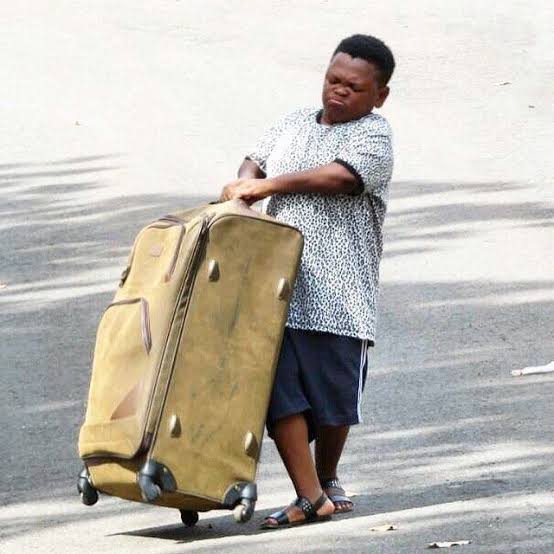 You've probably made the mistake of telling your partner that you hate long distance relationships but this is the time to go check out what your village looks like now. Yes, distance has to be a barrier in your love life.
Tell Them You've Used Your Last Card To Buy Fuel
First of all, if your partner is still expecting a valentine's day gift amidst this fuel scarcity, leave that relationship because that person is after your life.
Valentine's Day Gives You PTSD
You know what? Make up a sad story about how you got your heart broken on Valentine's Day and how this experience has traumatized you. This only applies to people who are just celebrating their first Valentine's Day together.
Turn To A Poet
They say actions speak louder than words but this time around, record yourself eulogizing your partner and make sure you play it on one of those JBL speakers so that your words will overshadow your actions. Just like that, spending is avoided.
Fight With Them Over Toothpaste
Yes dear, pick up the tinniest of reasons to fight with them, then ask them for some space. After February 14, tell them you don't know what came over you. If your partner finally decides to dissolve the relationship that same day, you didn't get this advice from here.
No New Naira Note For Money Bouquet
If you even see old Naira notes first, thank your stars. Tell your partner that you've gone to all the ATM machines available to get them new notes because you think they deserve new things only but you couldn't find even old Naira notes talk less of new ones.
There you have it, say thank you.