Nigeria's most anticipated general elections is drawing near and these are the different kinds of people you will find on 25 of February 2023.
The Oblivious People
Whether you believe it or not, there are still people in Nigeria that are oblivious to the fact that election day is on Saturday, 25 February 2023 until they come out of their rooms and see that no soul is around.
The Interceding People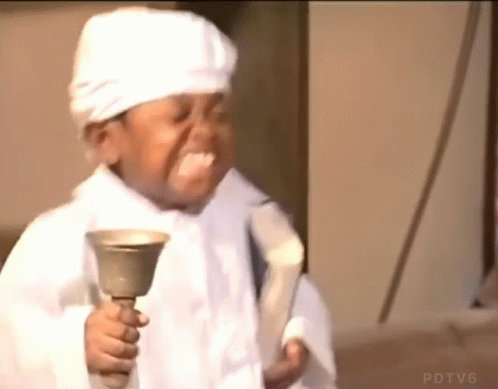 These particular kind of people will fast and pray in their various homes for those going to vote. Instead of casting their votes, they will cast and bind the evil forces from influencing the voters.
The 'I Don't Like Stress' People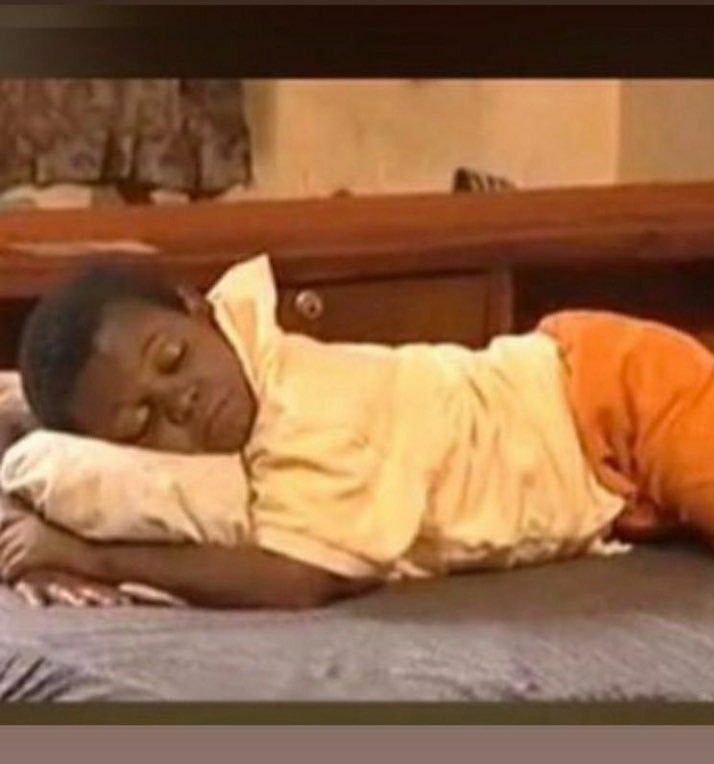 It's not like they do not want to vote, they are already dressed to vote but the slightest inconvenience like traffic and time wasting at the polling station will change their hearts and all roads will lead to their bedrooms.
The Finders-Keepers People
If you can find love at a petrol station, what is a polling station that you can't find love there? These ones will go to their various polling units to vote but majorly to find the flesh of their flesh and the bone of their bones.
The Eleventh Hour People
These set of people are indecisive normally so anything can change their mind last minute. They may even change their minds on who they want to vote for last last.
The Observing People
The onlookers will surely be present that day because who will come home to give you exclusive details on what happened at the polling stations they went to? They don't have PVCs but they have to take part in the process by all means.
The Fear Mongering People
These ones are agents of fear. They are the ones that will tell you that the apocalypse is likely to happen only at polling units. They will go as far as telling you that WWWIII will ensue to make you don't vote.