The 2023 presidential election results have got Nigerians in a chokehold. Your heart is skipping, your chest is heaving, your eyes are twitching. Even now you're tired from sitting and standing to calculate the number of votes you are seeing on your screen. 
As we are all waiting for INEC to press their calculators well, here are a few things you can do to sustain peace of mind while the results are getting announced.
Watch Vox Pop Videos On Our YouTube Channel
Instead of listening to the voice and looking at the faces of politicians all day on your TV or phones, why not watch funny videos of people saying funny things?
Here is the link to our channel›  › ›https://www.youtube.com/@Newsbreakng
Eat And Drink

This is your moment of rest and feeding. You may need this rest and enough food to prepare yourself for the unknown in Nigeria.
Employ Escapism
This works every time. Why not imagine yourself in 1960 when things were alright in Nigeria? Envision yourself walking on the streets of Nigeria and it is like paradise and gold is 10 Naira. Whether you were born then or not, escape into that realm of possibility now.
Watch K-drama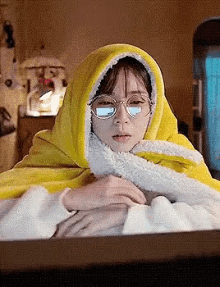 Since it is only in Korean dramas that there is law and order and the authorities are always coming through for their citizens, watch a few episodes and use that one to hold your body.
Hold Your Chest And Repeat 'God Abeg' Seven Times 
Immediately anxiety starts kicking in, place your hand on your chest and repeat God Abeg seven times. Repeat this every time a state's result is about to be announced.
Clean Your House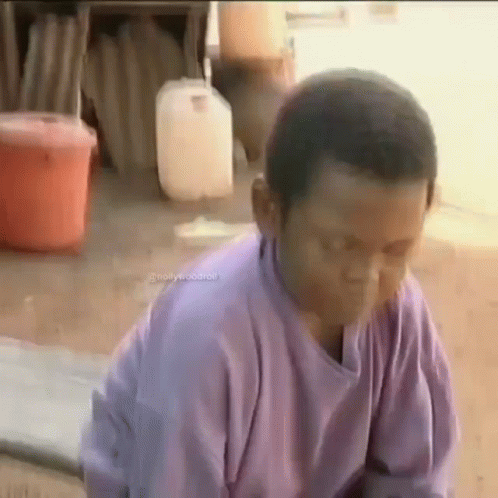 It's enough that the country is a mess already, why not take this time to arrange a few things in your home as you wait for the results?
Read That Book You've Been Putting On Hold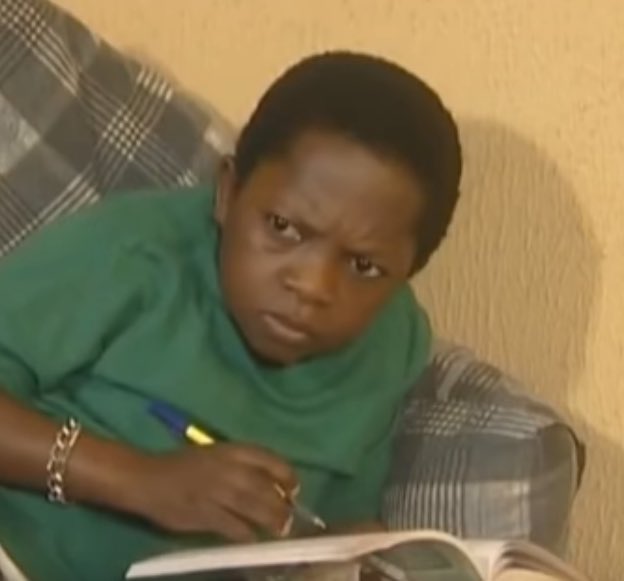 Take a deep breath and pick up that book and read it. It is time, dear.
Drink Chamomile Tea And Read Some Self-Affirmations
If the calm doesn't come, drink some chamomile tea and if you don't have it, drink warm milk and read some affirmations to yourself.