Well planned and invested romantic gestures are fantastic because they show the person put a lot of thought and effort into executing their plans. However, spontaneous romantic gestures done last minute are very endearing as they're one of those moments when little things that seem unnoticeable but heartfelt begin to matter to you or your partner. Here are a few last minute romantic ideas for valentine's day to make your partner feel loved and appreciated.
Write them a love letter
While this may seem old fashioned in the history of romance, it is very minimal and holds a lot of meaning. You could write the first thing that comes to your mind as you think about them. Tell them how much you appreciate them and don't forget to slip in compliments and a few words of assurance.
Get Them A Thoughtful Gift
Gift giving is a love language for a lot of people. This gift may be expensive or inexpensive but what matters is the intentions behind it. Pick up something you know they'd love and would be of great value to them and take it to their workplace or home. 
Plan A Romantic Dinner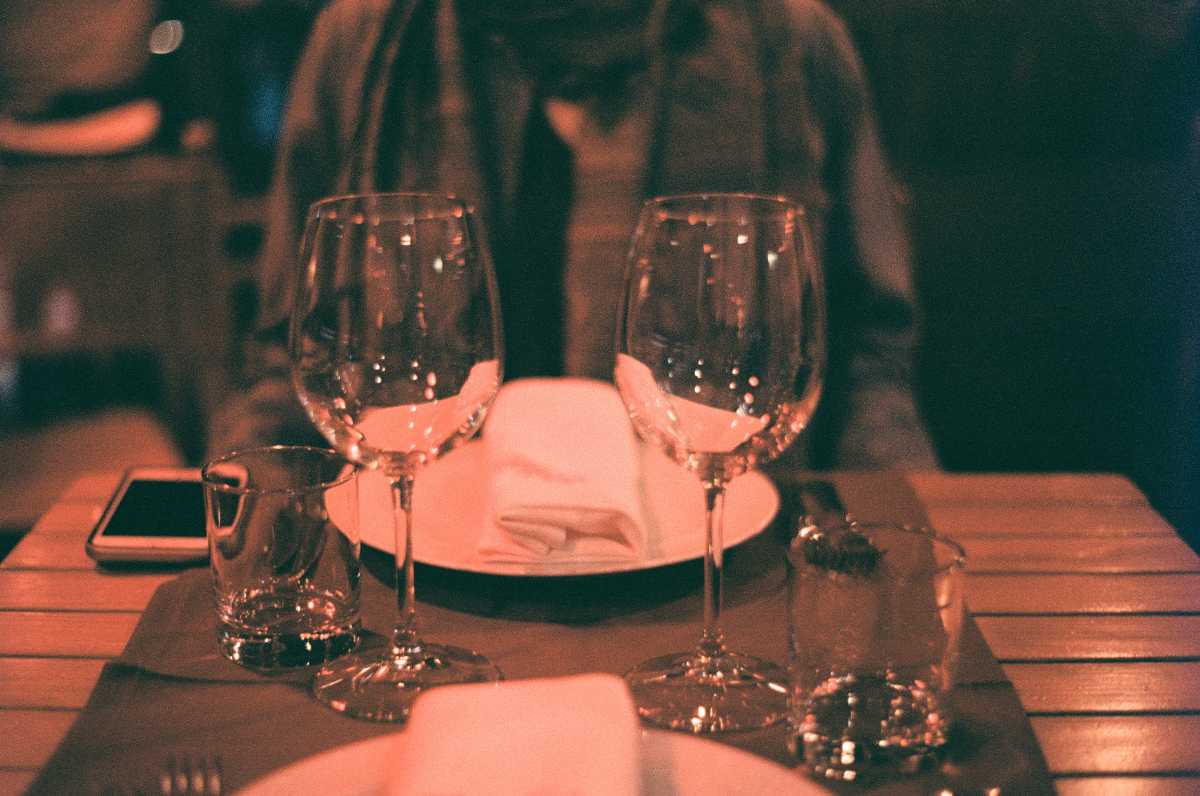 A lovely dinner is always a good idea. It is either you dine in or you dine out but way it maybe, make sure the meal is delicious.
Try Something New Together
Nothing makes a couple's bond grow stronger than incorporating new ideas and activities together. Try a different bottle of wine together, try a new meal together (this may go south but at least you'd live to remember it), take a night drive with your favorite songs blasting in the car, try baking together if you've never tried it before. Just do something new together.
Have a Picnic Together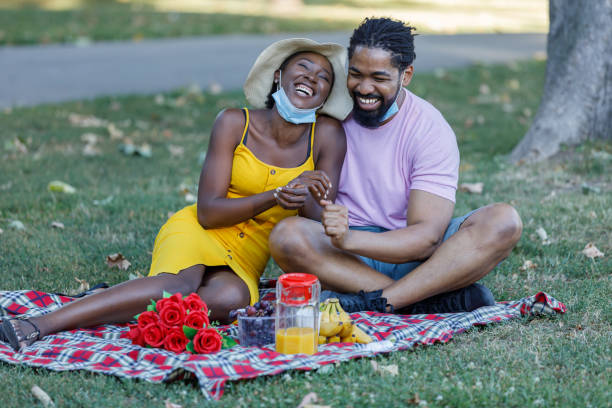 Picnics are great especially when the weather is just right. Planning a picnic does not take too long to put things together. Pick up everything you need and you are good to go. 
Go For a Massage Together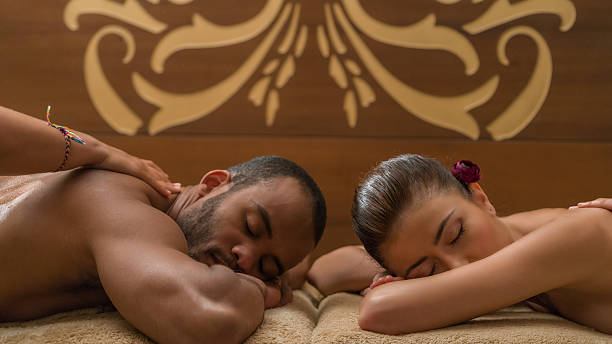 Yes, unwind and let the masseuse knead your stiff muscles and get you and your partner to relax. This goes both ways as you're treating yourself and your partner at the same time.