You can never have enough money so this is why you're always in search for business opportunities to invest in. If you've been considering starting a small business but you haven't gotten the perfect idea yet, keep reading this article. We will be sharing the top 10 small business ideas of 2023. 
Clothing Store
First on our list is launching a clothing store. Selling quality clothes; either new or thrifted, is one business idea that has become popular over the years. Think of it this way, just like food and shelter, clothing is also an essential and the consumer market is quite large as people have to clothe themselves everyday. Now imagine when you're an outlet for quality clothing? Exactly. It attracts a good number of people especially when it's affordable for its quality. You know what? Dismiss the idea of it being common and focus on being unique with your business. 
Branding and Packaging
This is a unique business idea. Let's be honest with ourselves, there are a lot of business ideas and endeavors out there but how many times do people really think of entering the branding and packaging industry? It involves printing designs requested by  clients on fabrics  or objects as well as producing packaging materials to make products presentable and secure. For every business to reach its prospective consumer, the first thing that comes to the mind of the capitalist is branding which makes this a very profitable business idea as you get to work with other business owners who invest in branding and packaging.
Lip Gloss Production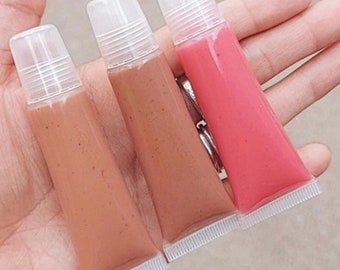 The beauty industry is getting bigger every day and though it may seem like it is becoming overly saturated with brand owners who come up with new products ever so often, there's still more room for you. A beauty staple in a woman's makeup kit is always a lip gloss. Now imagine being able to make that beauty staple to every female consumer you can reach? This  business involves selling lip glosses and even other lip products such as lip balm, lip oils, lip sticks, etc. You can either purchase in bulk and resell to your customers or learn how to make vegan, cruelty-free lip glosses. To spice it all up, you can make them flavored and sweetened; something unusual. If you're someone who loves cosmetics, you should totally try out this business! 
Teaching or Selling an Online Course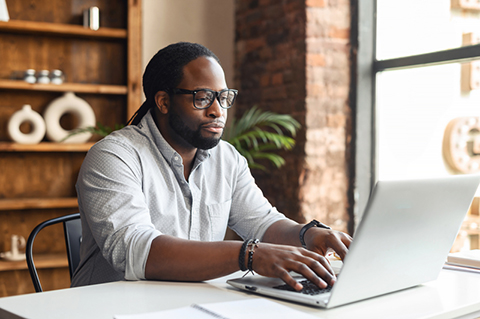 Just as you can never get enough knowledge, no knowledge is wasted either. The knowledge you have of something can be monetized and create a very lucrative business for you. If you are well-informed with the rudiments of a particular field, you can teach it to others for a fee. Put together an easily digestible course, identify your target audience and sell out your course. Also, you can apply as a teacher on websites like skillshare, Udemy and more! Like I said, what you know can bring you money; just commercialize it!
Social Media Influencing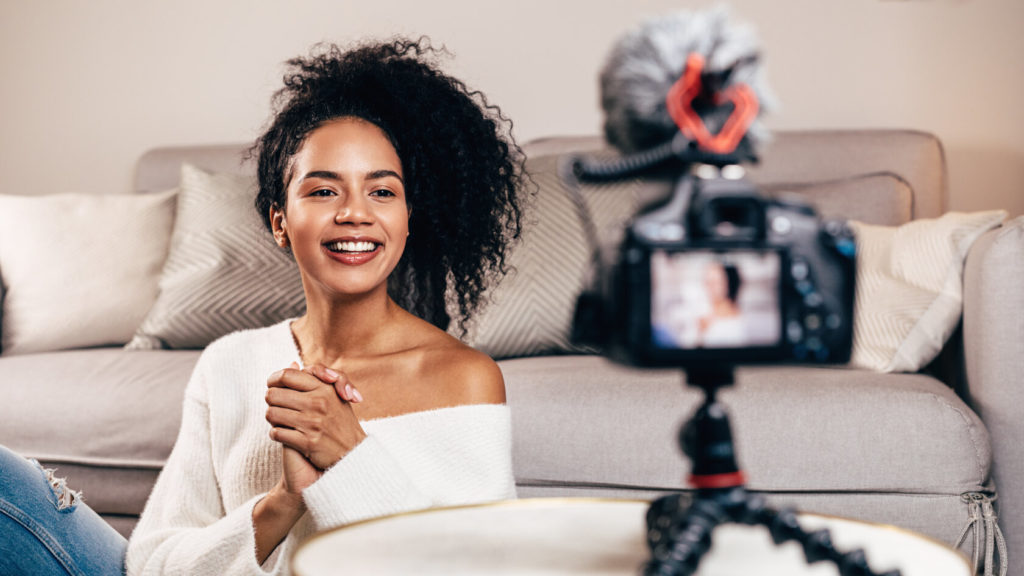 As much as branding and packaging matters to every business, advertising is equally as important. Now this is when social media influencing comes in because it's the most effective way of marketing products and services. Influencer marketing has become more popular in recent years. It involves helping brands reach their target audience who happen to be your own audience. There are so many social media influencers and you can kick-start your own influencing journey. And the best part is that building your audience and target customers totally depends on you! Build your platform and get to it!
Food Business
Eating is basically living which is what makes this business a good investment. You can prepare meals people want and have it delivered to them putting the taste and pockets of your target audience into consideration. This doesn't have to be just cooked meals, it can include things people can just snack on. With the right strategy in place, you can grow a successful business. 
Food Delivery Service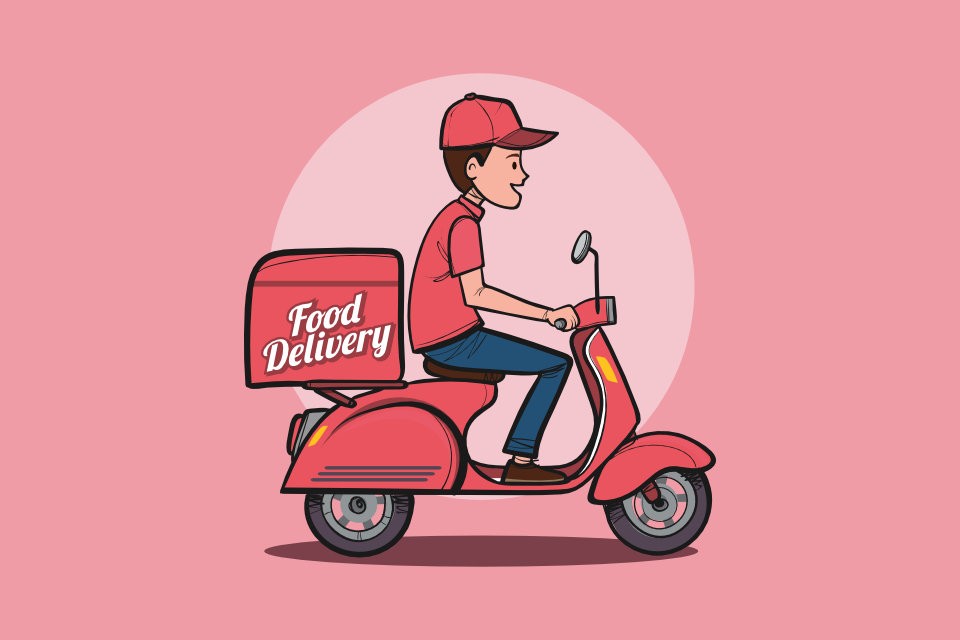 With the increase in the establishment of restaurants in Nigeria, starting a food delivery business is a brilliant idea. Customers want swift and easy means to get their food delivered to them, why not provide this service while staying paid? Partner with restaurants and offer them your impeccable service!
Makeup Artistry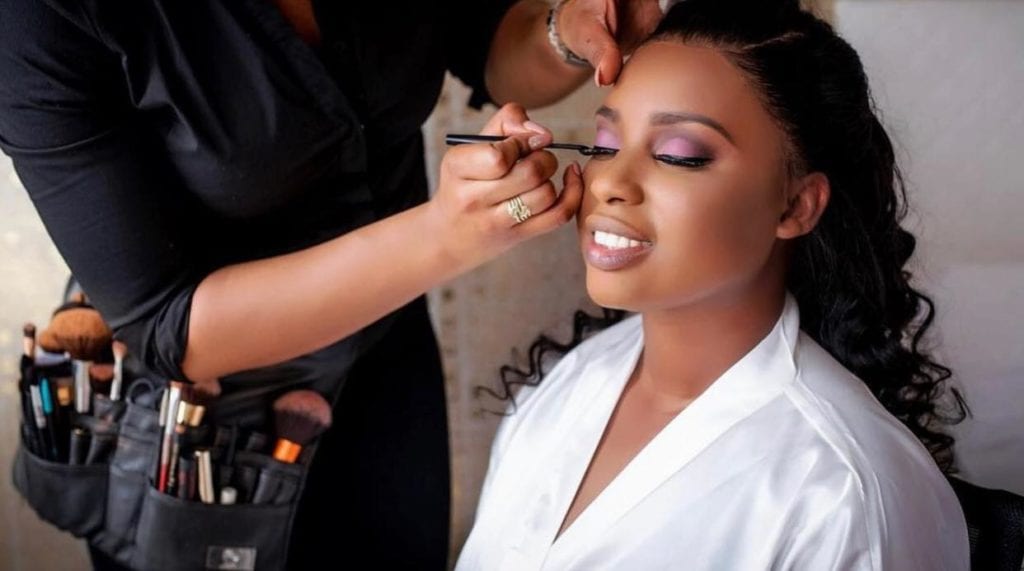 While you may be thinking that people are learning to do their own makeup on YouTube and may not need the services of a makeup artist, makeup artists are steadily cashing out. People never stop wearing makeup and the standard evolves. Although there are so many makeup artists out there, what will differentiate you from others is the uniqueness of your skill and the benefits your customers enjoy when working with you. You can include other related services like headgear tying. Do you love the beauty industry? Try this. 
Content or Copy Writing
Brands with websites or social media accounts need skilled persons to help with writing content and copies. If you are a skillful writer, why not take up this role and monetize your literary talent? You can go fully into it or even combine it with your existing job. 
Event Planning
Contrary to popular belief, you don't need to be a part of an organization to be an event planner. You can start planning small events for individuals and small organizations. What you need is the skill of putting things together within a time frame as well as having the good plugs for every service required. If you do well at this, you can start your own event planning agency. That sounds great right? Give it a shot! 
These are the top 10 small business ideas we've put together. We hope you find any of these business ideas helpful and lucrative.
For more information, watch this video https://youtu.be/mMZ2c26Wvzw