If you are a Gen Z and you do not know these cartoons, you're probably still in your mother's womb waiting to be born. These cartoons were funny, sarcastic, action packed and unbelievably educational.
Tom and Jerry
An oldie but a goodie. This cartoon entertains just about anybody as long as you are receptive to humour. It remains the GOAT of all cartoons. Put on a Tom and Jerry if we won't sit there pretending not to watch.
Ben 10
Every Y2K kid knew this cartoon. We remember how Grandpa, Ben and Gwen occupied our time. The fascination with the omniverse and omnitrix is one that we'll probably not fall out of love with. It felt like we were missing out when our friends had a Ben 10 watch and we didn't. Every birthday party featured a Ben 10 birthday party pack.
SpongeBob SquarePants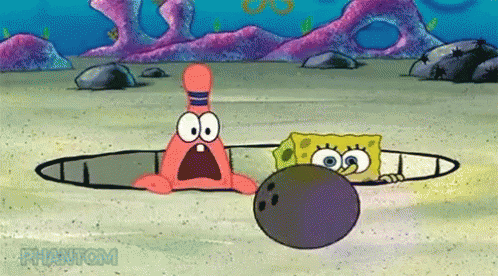 "Are you ready?!" We can't lie that this was one of our favorites growing up. The theme song got us up singing along and that was probably the most fun part of watching this cartoon. SpongeBob and Mr. Patrick's friendship gave us a look into almost every friendship duos – the funny/dumb friend and the slightly smart/popular friend.
The Power Puff Girls
This was action packed and colourful. The Powerpuff Girls appealed to girls when when we were younger. Even if the show revolved around three kindergarten girls (Blossom, Buttercup and Bubbles), a primary school kid still enjoyed watching it. 
Dora The Explorer
Even as children we wondered why Dora couldn't see the same thing that was right in front of her face but we did enjoy helping her to find these things. It was fun watching her  travel to different locations to explore and solve riddles. If you didn't know her full name, it is Dora Marquez.
Jimmy Neutron
This cartoon appealed to Science kids especially when Jimmy came up with inventions that were dangerous and this was very intriguing because it kept us watching to the end. It was in Jimmy Neutron that we knew "Brain Blasts" actually meant Brainstorm.
If you enjoyed reading this, you just might like this Only Bad Bihs Wore These Hairstyles In The Mid 2000s